1. Choose your own burger
include 1 free side and 2 free sauces
100% 6oz British prime beef patties using selected cuts from grass reared cattle on independent farms. We cook to medium but please tell us how you like it.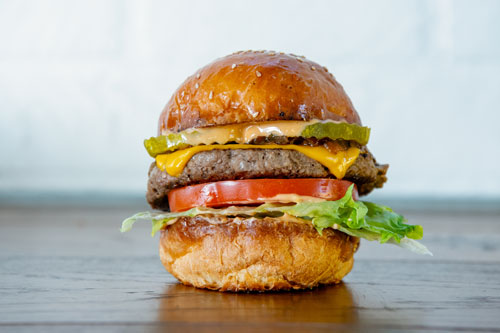 The Impossible Burger
impossible patty, american cheese, pickles, onion, mustard, ketchup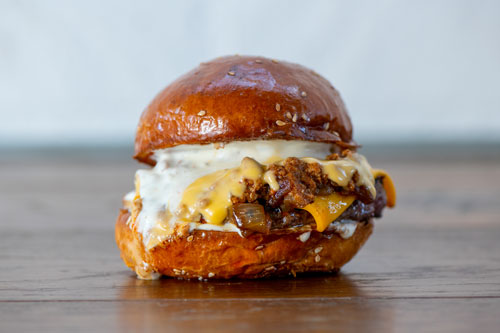 The Cheesy Chili
homemade chili, melted cheese, BBQ ranch, caramelized onions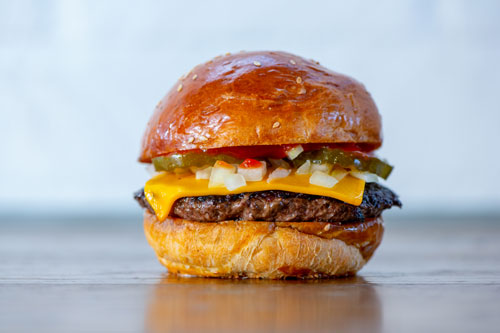 The Classic
american cheese, pickles, lettuce, tomato, caramelized onions, Burger Shop secret dressing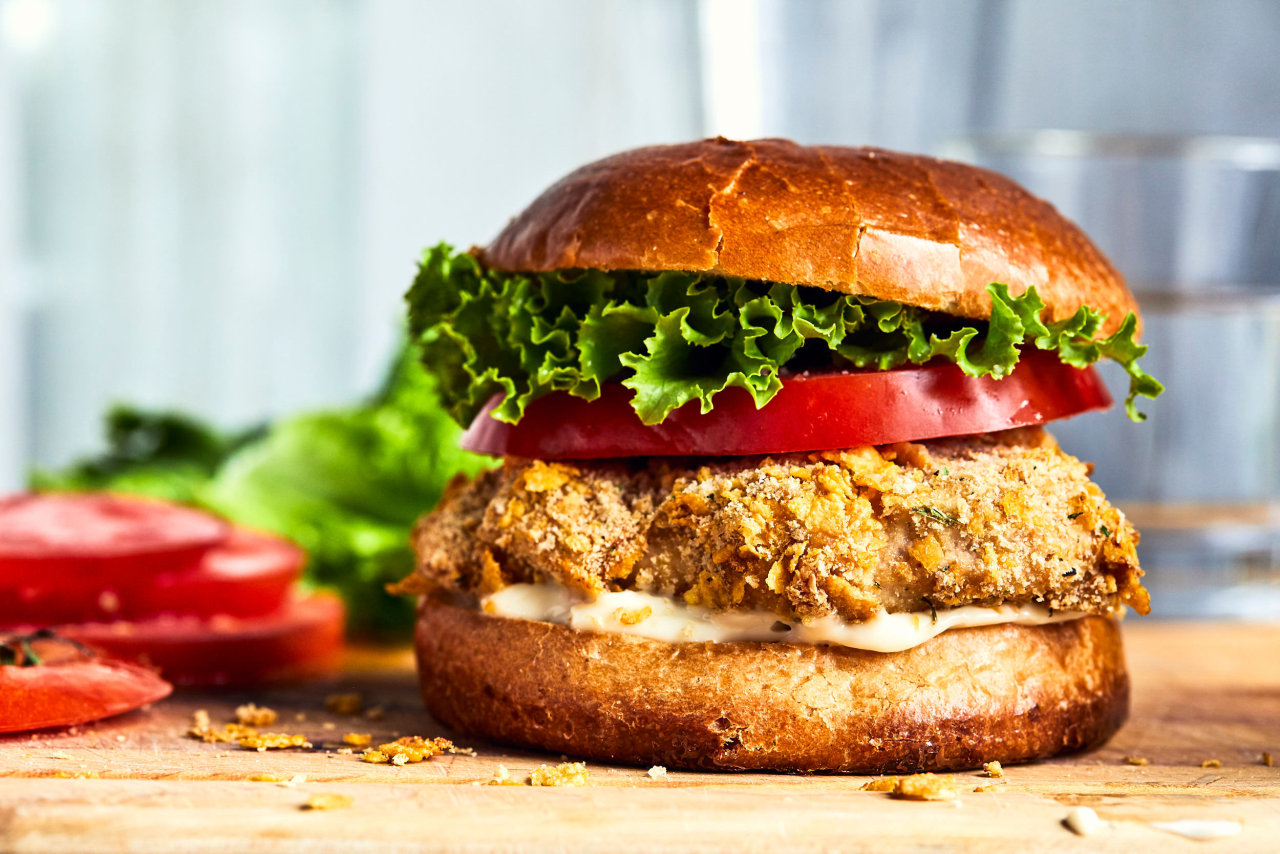 The Chicken Burger
grec yogourt, lemon, pepper, tomato, lettuce, parmesan, chicken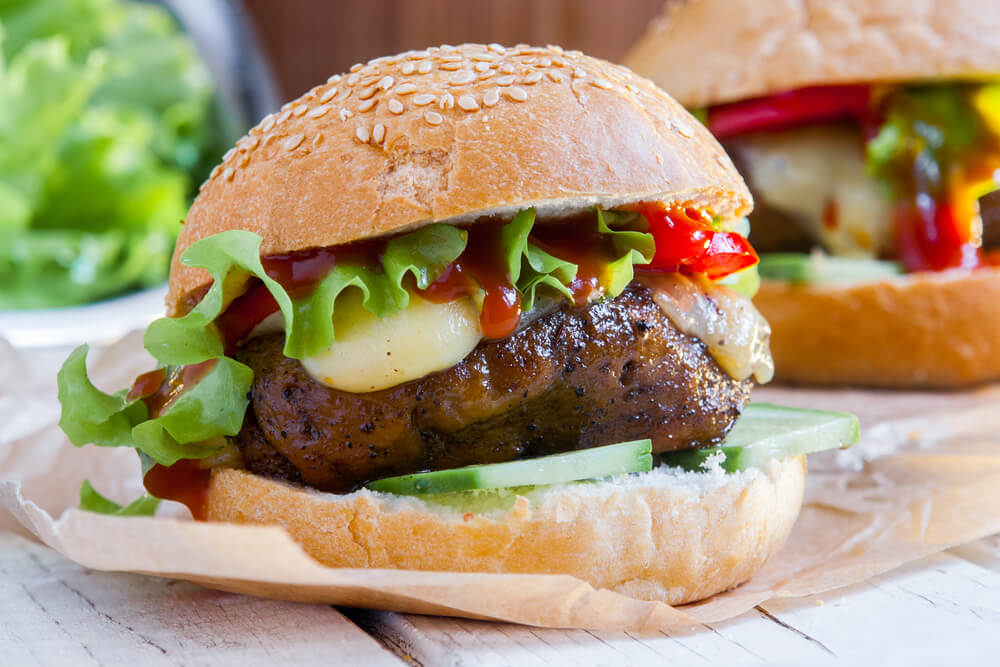 The Famous Veggie
vegan
seitan, plant-based bacon, vegan cheddar cheese with gerkins, onion, tomatoes, lettuce and American-style mustard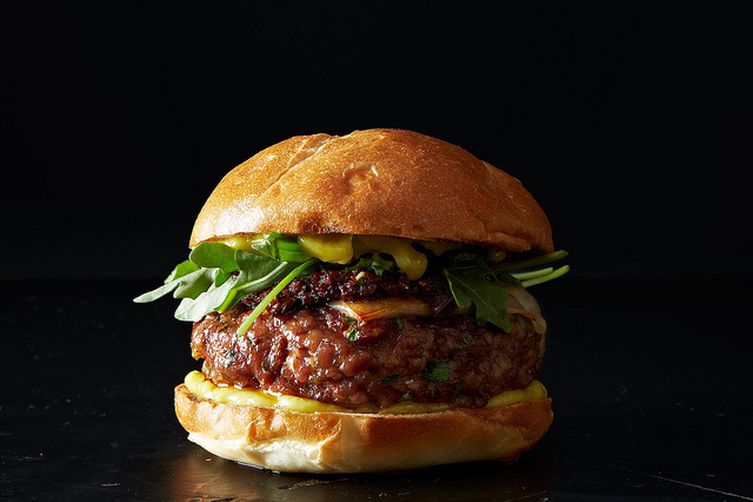 The Pork Burger
onions, pork, tomatoes, lettuce, BBQ ranch, garlic
1bis. Maybe u want fresh salads instead ?
include 1 free side and 2 free sauces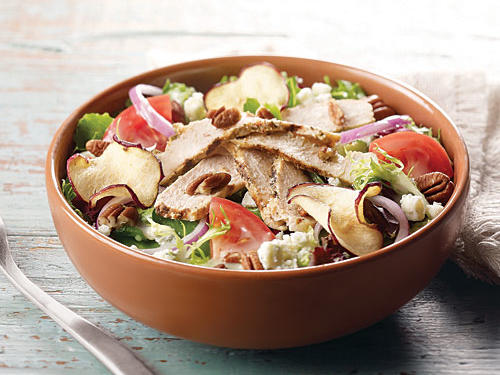 The Burger Salad
Choose a patty from our selection and instead of having it as a burger enjoy it on a salad of cherry tomatoes, cucumber, red onion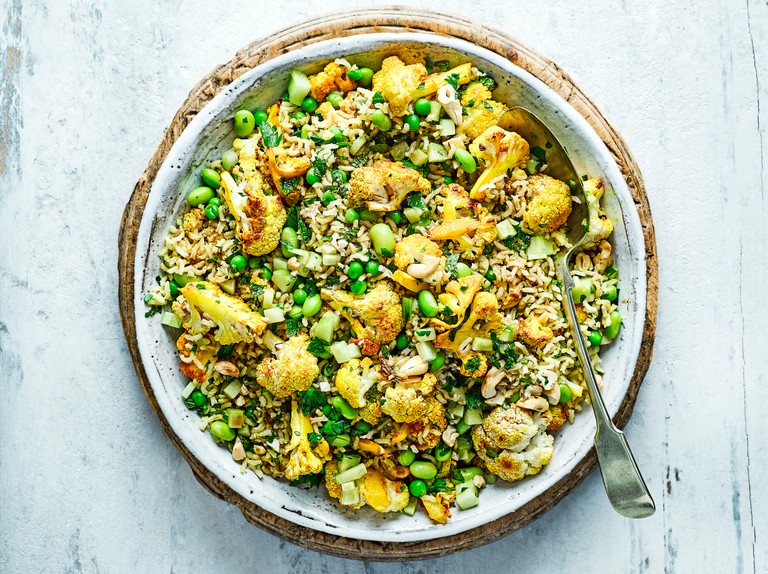 Goats Cheese & Bacon Salad
Melted goats cheese and diced grilled bacon served on a bed of dressed mixed leaves (veggie option with roasted peppers)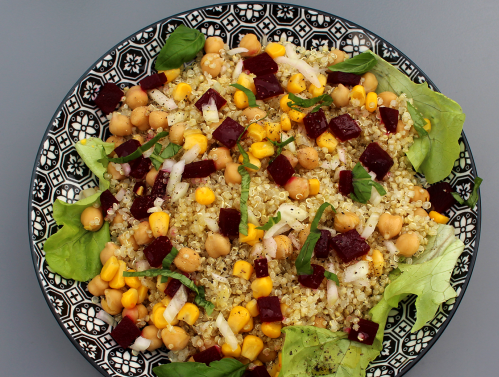 Roasted veg Salad
Roasted Mediterranean vegetables served on a bed of couscous & dressed mixed leaves with tzatziki on the side
2. Choose your toppings
0.80$ each or 3 for 1.95$
cheddar
american cheese
smoked applewood cheddar
swiss
monterey jack
halloumi
brie
blue cheese
vegan cheese
grilled back bacon
smoked streaky bacon
bbq pulled pork
pulled jackfruit
chilli con carne
chorizo
black pudding
roasted peppers
jalapeños
chopped olives
pineapple slice
guacamole
coleslaw
free-range fried egg
sautéed mushrooms
sautéed onions
hash brown
beer-battered onion rings
tortilla chips
3. Choose your 2 free sauces
served on the side - extra sauces 0.50$ each
burger relish
bbq
chilli
sweet chilli sauce
franks hot sauce
peanut butter
blue cheese dip
mayo
garlic mayo
truffle mayo
basil mayo
vegan mayo
vagan garlic mayo
dijonnaise
baconnaise
English mustard
american mustard
tzatziki
apple
salsa
sour cream
cranberry sauce
1000 island
4. Choose 1 Free side
additional sides 1.95$ each, *1.50$ surcharge
French fries
hand-cut thick chips
parmesan & truffle fries*
sweet potato chips
hash browns
beer-battered onion rings
homemade coleslaw
Mac n cheese
corn on the cob
green salad
green beans
roast veg